Welcome from Headteacher
As Headteacher, I would like to welcome you to Madginford Primary School
Our school is an exciting place where we strive to develop confident, self-assured young people who love to learn, to contribute and to achieve.
Children get one chance with their education and we passionately believe that their primary school experience should be magical and filled with inspirational, unforgettable learning experiences. We put the learning of every child at the heart of everything and drive relentlessly towards excellence in all that we do. We are deeply committed to working in close partnership with parents and the local community.
Visitors are warmly welcomed and I look forward to meeting you.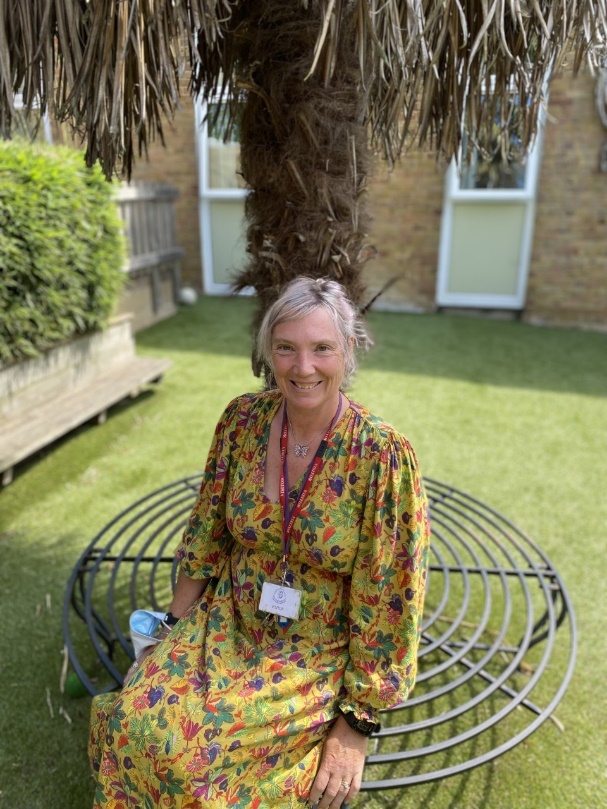 Amanda Woolcombe
Headteacher